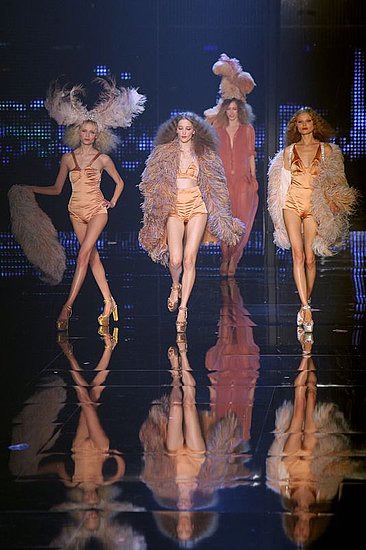 Yesterday, Sonia Rykiel celebrated her 40th anniversary!
And what better way to do it, then a fashion show and a lavishing party? Sonia has always been known for her fantastic, almost theatrical, shows and this one was one of the greatest! I loved it!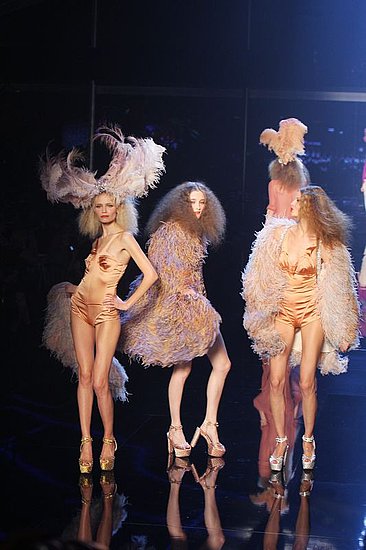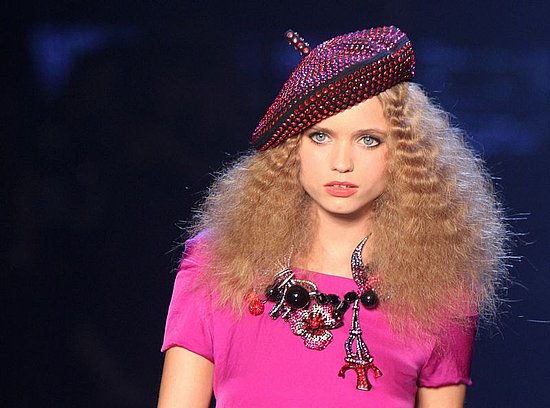 It doesn't get any more French then this. It's the look that I adore, it's the Sonia look (as may had seen, she was the inspiration for the entire collection, thus becoming a true fashion-icon).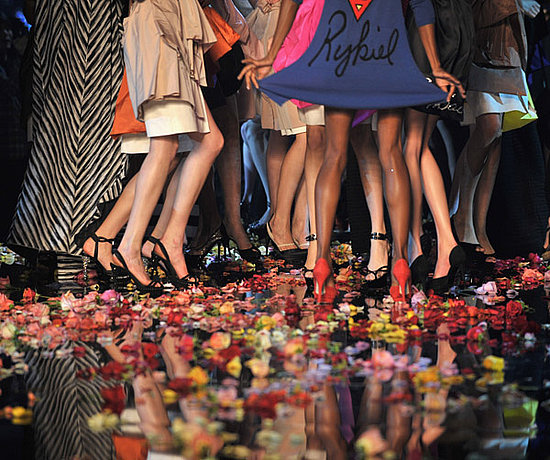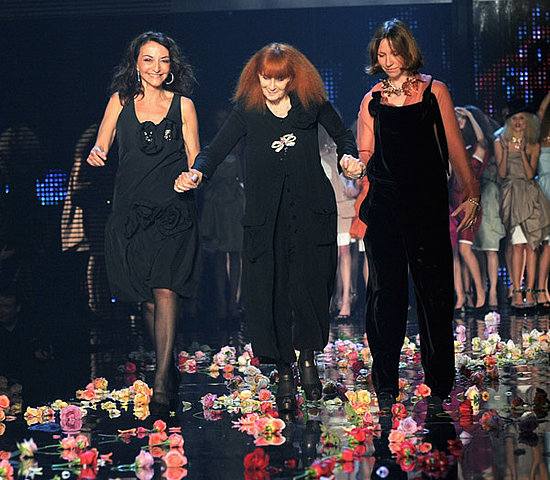 Happy Birthday!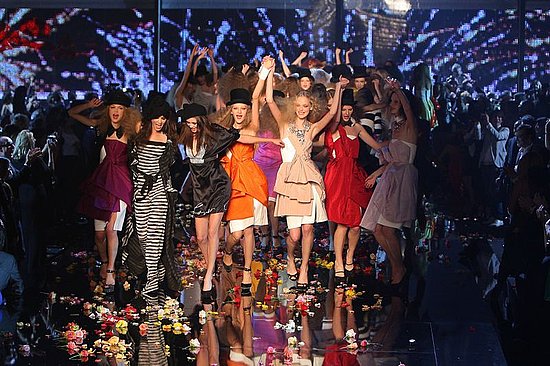 Photos.
Coutorture